LFOL Older One's Class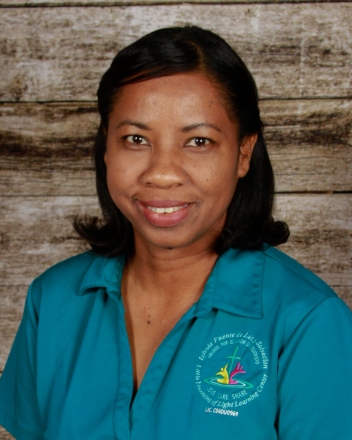 Welcome to our one year old class: The Good Shepherd.

Lead Teacher: Ms. Hilen

Here the children will be introduced to the Frog Street Toddler curriculum and the Wee Learn curriculum.

It is through teacher guided activities, hands on exploration and peer interactions which develop children academically, socially and emotionally.
Ms. Hilen's one year old class during circle time.