Get to know us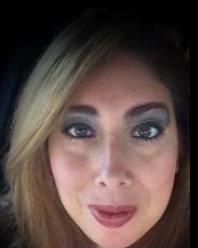 Mrs. Jessica K. Boulos-Director

Mrs. Jessica Boulos joined Little Fountains of Light on January 3, 2013. Mrs. Boulos has worked many years in the field of Christian education and is an active member of her church.
As the Director of Little Fountains of Light Learning Center, she works hand-in-hand with the teachers to ensure every child receives a quality education and the school is held to high standards. Mrs. Boulos holds a Bachelor's degree in Early Childhood Ed., she holds a Florida Professional Educator's Certificate for prekindergarten/primary education as well as the ESOL endorsement.
Currently, Mrs. Boulos is working on her Master's degree in Educational Leadership.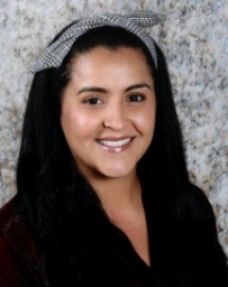 Catalina Jaramillo- Assistant Director

Mrs. Catalina (Caty) Jaramillo joined our team on January 28, 2013. Mrs. Caty is the Assistant Director at LFOL and assists in overseeing the daily functions of Little Fountains of Light Learning Center.

Catalina has a love for children and shares the love of Jesus with them.

Catalina continues to work on her professional development within the field of early childhood education in order to better serve the children of LFOL.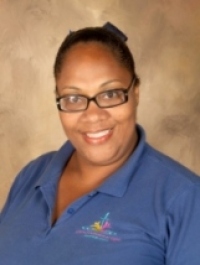 Zorymar Velazquez- Floor Supervisor
Zorymar Velazquez joined our team on October 8, 2013. She has been one of our lead three year old teachers and is currently the Floor Supervisor of LFOL and focuses on our parent and student engagement.

Zorymar continues her professional development in the field of early childhood education.

She is a great asset to our school and a blessing to all of the families she encounters.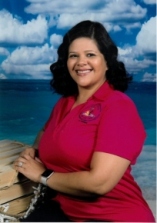 After the Ruiz family had two of their children graduate from LFOL, Mrs. Johana wanted to make a difference in the lives of other children through Little Fountains of Light and joined our team on May 08, 2017.

Mrs. Johana Ruiz is an Administrative Assistant at LFOL and helps the Administrative team.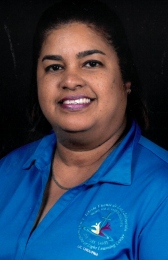 Rosita Rivera is one of our Administrative assistants. Mrs. Rivera earned a bachelors degree in Computer Sciences and holds a technical certification in office management.

Rosita assists the Clay County District Schools Food Services Department in her spare time.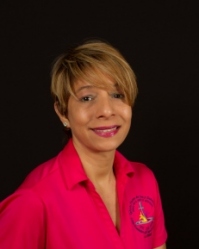 Mrs. Migdalis Gavilan is a vital part of LFOL. She cooks all the meals that are served at the school and ensures the center follows the protocols set forth by the Child Care Food Program. Mrs. Gavilan has her degree in Busines administration and has served in the United States armed forces. Mrs. Gavilan has a love for children and has worked with children for many years. We are very fortunate to have her at Little Fountains of Light Learning Center. She has been with the school since 2014.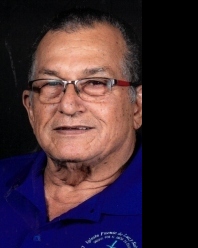 Marcos is our resident maintenance staff person. He holds an Associates degree in education. He and his family are members of Iglesia Fuente De Luz y Salvacion.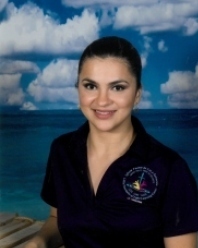 Ms. Tatiana is our lead infant room teacher and has been with Little Fountains of Light Learning Center since August 22, 2016. She is charged with the care of infants from six weeks old until they turn one year old. She delivers individualized activities for the infants in her care and helps them achieve their devlopmental milestones through the implementation of curriculum activities that are aligned to developmentally appropriate practices and the Florida standards.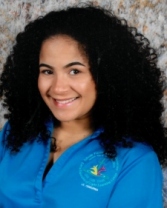 Ms. Carellys Bonilla-Flores joined LFOL in 2018 and is a floater/assistant teacher for the infant and one's room.

She currently holds a National Child Development Associate certification.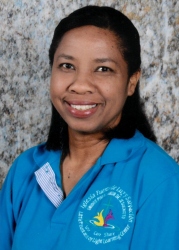 Ms. Hilen- Lead teacher

Ms. Hilen joined LFOL in September 2018. Ms. Hilen is a lead teacher at LFOL.

She has her Masters degree in Early Childhood Ed. Ms. Hilen has taught in our threes class and in our one's class.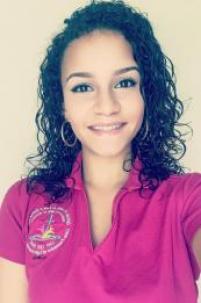 Ms. Pamela Torres is the lead Younger Threes's class teacher. Ms. Torres constantly seeks to involve her students in artistic projects that help develop their understanding of the themes presented within the curriculum. Ms. Torres has a love for children which, is reflected in all she does at LFOL. Ms. Torres continues to work on her professional development, in the area of Early Childhood Education at the college level.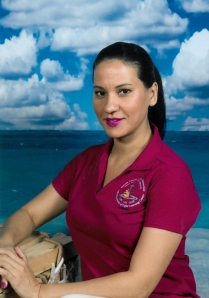 Mrs. Milagros (Milly) Arias is a Lead VPK teacher at Little Fountains of Light Learning Center. Mrs. Milly joined LFOL in October 2014.

Mrs. Milly seeks out new strategies in the field of education as she continuously develops professionally in the field in order to help her students achieve academic excellence.

Mrs. Milly began her teaching career in Venezuela after graduating from college with a degree in Early Childhood Ed.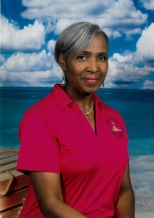 Mrs. Camille Butler joined LFOL in 2018 as a VPK teacher.

Mrs. Camille has been a preschool teacher for many years and has taught in the corporate sector as well as in the private sector.

Her love of learning and the educational process drives her desire to prepare her students to become Kindergarten Ready!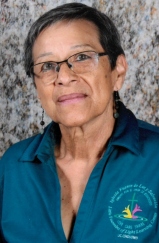 Mrs. Luz Gonzalez offers instructional support for our VPK students. She has been with the school since 2013. She holds a National Child Care Credential and continually seeks out professional education opportunities and the most current strategies in education to share with our students.